Helping to Build and Protect your Financial Future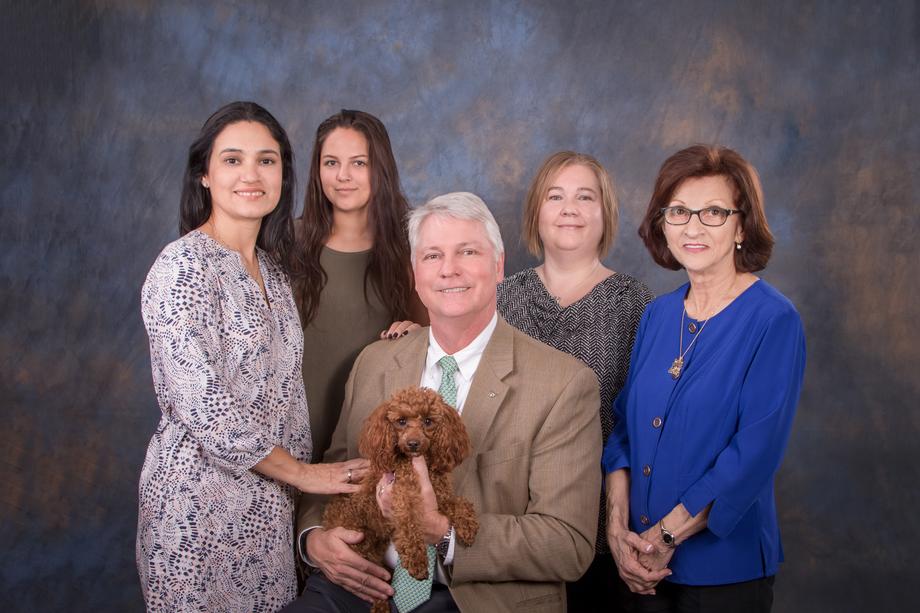 At Florida Financial Group we have a deep dedication and strong commitment to serving our clients' financial needs and goals.
Our team is composed of diverse and experienced financial professionals that will help you develop strategies to secure your future. At Florida Financial Group, we have financial professionals who specialize in a variety of fields from Special Care Planning to Financial Education and Fee Based Planning. Whether planning for life's transitions or business solutions for large and small business owners, we can help!
Community involvement is essential to the enrichment and health of our community. We dedicate time and talents to our local communities in an effort to serve a purpose greater than ourselves. Our financial professionals support numerous charities close to their hearts, and annually our team joins together for supporting a Firm wide cause.
Clients turn to Florida Financial Group because of our history of integrity, professionalism, and strength. We provide our clients the confidence that financial goals can be achieved. To learn more or to speak with one of our experience financial professionals, please contact us.
View Our Customer Relationship Summary