Community Involvement
At Florida Financial Group we firmly believe that community involvement is essential to the enrichment and health of our community. Our Team has a long history of making innovative contributions and building programs that strengthen our communities. We have a strong spirit for volunteering and for building life-long relationships.
Highlights of the strong commitment by our dedicated team of professionals.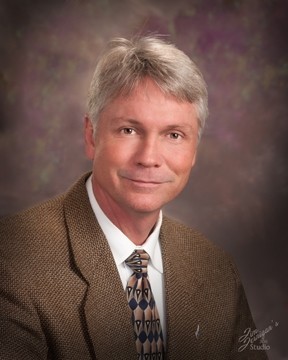 Tracy Pick is active with supporting organizations in his local community in Ocala, FL. He enjoys supporting the Special Olympics and the local Fire Department.