Special Care Planning
Our Special Care Planners are dedicated to helping families secure both lifetime care and quality of life for their dependents with special needs. They are expertly trained to help families through the maze of legal and financial complexities surrounding planning for the future of children and other dependents with special needs.
Caring for a person with special needs takes special planning. Particular needs will always be present, and you must consider and prepare for them. Taking steps now can help secure your dependent's well-being, today and tomorrow. Areas you should consider include your dependent's legal, financial, medical and educational needs.
A Special Care Planner can assist you in:
Initiating and developing a special needs plan

Differentiating financial and legal issues in special needs planning, including special needs trusts

Helping to preserve government benefits eligibility for SSI and Medicaid

Reviewing financial and legal options as child matures and/or enters different life stages

Determining lifetime quality care



---
Ocala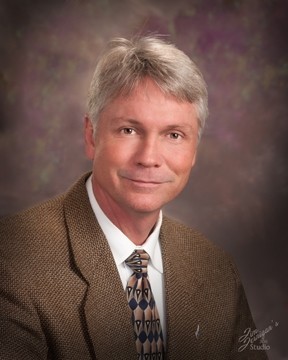 Tracy Pick, LUTCF
240 SE 17th Street Suite B l Ocala, FL 34471
(352) 629-9555 l tpick@floridafinancialgroup.com
---